About.
Dr. Brandy Kelly Pryor is a hope-enthusiast, an intersectionality fan, and a scholar-activist. As a community builder and visionary strategist, she has worked domestically and abroad to impact social change in various settings. Her work focuses on the intersections of health equity, policy development, and the social impact of hope. Through her consulting work with BKP Strategies, Brandy develops health equity strategies for grassroots organizations, municipal governments, and Fortune 500 companies. Whether integrating racial equity into municipal comprehensive plans, or examining social justice youth development principles in rural communities, her practice of storytelling and narrative building advances equity by celebrating and amplifying the dynamic and complex stories, spaces, and places of the lived experience.
RESEARCH AND WRITINGS.
My work centers on participatory and critical approaches to research and teaching in the areas of youth development, public health, social justice, and policy. Drawing on the socioecological model and intersectionality framework, I study school, institutional and community-based resources and approaches to the development of hope among individuals and within networks in local communities. I have a special interest in emergent qualitative approaches.  I am particularly interested in the relationship of social determinants of health, policy, youth voice and community development; especially as it concerns social policies that impact racial equity and well-being.
Speaking.
INTERVIEWS AND DISCUSSIONS.
Brandy has traveled all over the world speaking to various communities and organizations about hope, equity, and community participatory programs and research.
Practice.
PROJECTS AND PROGRAMS.
Brandy has a wide range of experiences implementing her research into impactful community programs and practice.
pgdesigns33
Social determinants of health, from food insecurity to social isolation, have had a collective impact on economically challenged communities due to COVID-19. Racism and [...]
pgdesigns33
The 2017 Health Equity Report is designed as a tool for policy makers and residents to better understand how they can create more equitable [...]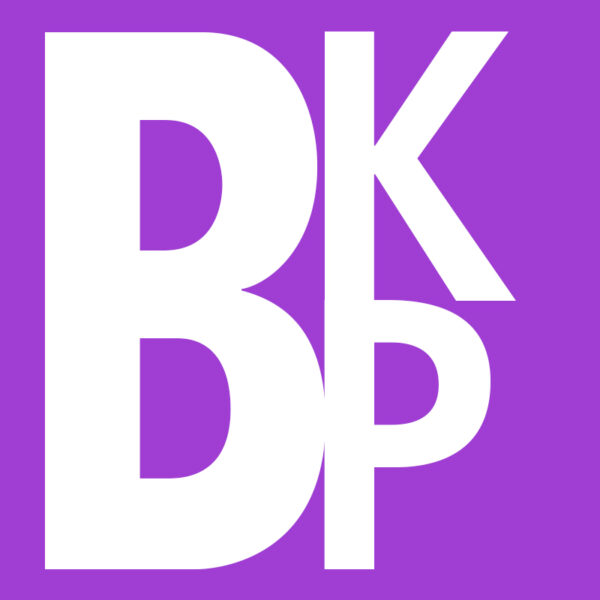 BKP Strategies LLC is a full-service consulting agency, specializing in research around hope & health equity for a wide array of organizations. Our approach is to provide creative infrastructure design solutions for organizations that are on various spectrums of their change management journey. Dr. Brandy Kelly Pryor's approach intentionally incorporates community, staff, and executives in building out and "drawing in" principles related to hope and health equity. We believe that Hope is a verb; Equity is a collaborative process; A just world is possible; and Liberation is the sustainable goal.
No matter the size of the organizations, BKP Strategies provides a customized strategic experience that is grounded in social justice practice and frameworks that will engage your entire staff and the constituents you serve.